Ergonomic Delivery Controls
Complex Interventional Devices
User Interface Integration
Human-Controlled Mechanisms
Electro-mechanical Systems
Movement have studied, understood and mapped the
'Genetics of Usability'
 Eugene Skelton – Founder & Managing Director
Contact us to discover more
about our Usenetics™ service and how it can benefit your R&D process
Movement is a Medical Device Design resource headquartered in Dublin, Ireland – with a list of international clients from the USA, Europe, Asia and Australia. We are Usability Engineering & Design Experts and our specialities include medical device design for GI Endoscopy, Vascular Access, Cardiology, Urology, Laparoscopy and Surgery.
Our service provision includes Industrial Design for Medical Devices, Usability Engineering Studies, Formative Prototype Verification and Summative Human Factors Validation Testing. We also have extensive expertise in bio-mechanics and wearable/interfacing technologies.
If your device has been identified by a Notified Body as requiring retrospective validation prior to re-submission then you should contact Movement.
In the past 10 years, Movement has collaborated on over 200 different med tech & pharma devices.  Above are four general areas that list some of the vast array of projects Movement have been involved in. Movement's dedicated experience and skillset is unique and unparalleled in the design service industry.
The metrics for measuring our success are the sales figures for our client's products and the ongoing and returning business of all clients over the past decade.
Movement work under strict CDA's with an array of businesses as a silent partner. Movement do not publish any information about the development programme, the partnership or the results. We are different; We are not a 'Product Design' consultancy, we are a Biomedical Usability Design & Medical Device Design consultancy.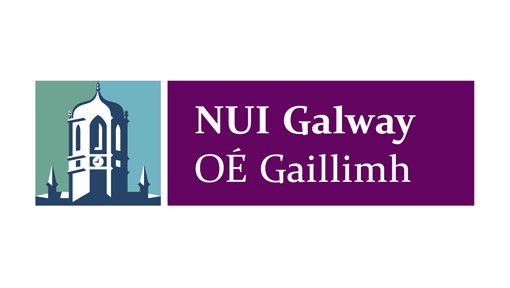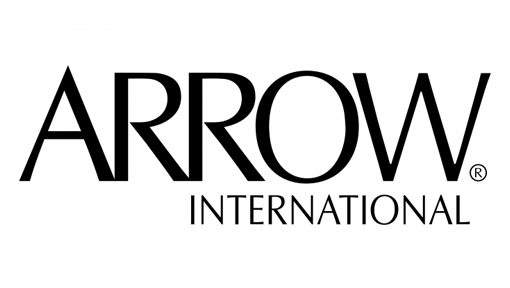 "I have found Movement to be very fast and effective at translating rough problem definitions into sleek working prototypes. The experience Eugene and his team bring to the table means human factors, mechanical performance and manufacturability are all well considered from the start. A pleasure to work with."
David Vale
CTO, Cerenovus
"Movement's philosophy towards medical device development aligns well with Teleflex Medical OEM's approach. They have a deep knowledge of human factors engineering and medical device handle design particularly in relation to interventional medical devices. We find this knowledge leads to interesting insights and practical concept designs on collaborative projects. We like working with Eugene and the Movement team because they are customer focused and really passionate about excellent customer service. In short, they always meet their commitments."
Sean Lynn
Engineering Director, Teleflex Medical OEM
"Working with Eugene and the Movement team is a unique experience. Movement has the ability to take human factors engineering to the next level to meet clinical needs. Collaboration with Movement is a smart investment to ensure a successful product. I highly recommend them."
Fritz Haller
Managing Director, Intelligent Endoscopy
"Movement are experts in providing usability and human factors engineering design input into new design projects. They have assisted us with multiple medical device design projects over the years and I have no hesitation in recommending Eugene and his team."
Eoin Bambury
CTO, Signum Surgical
"We collaborate with Movement because of their expertise in usability testing and human factors engineering. Movement joins with their client team, understands their needs, are results oriented, react fast and offer a professional and reliable service. We continue to work with them and will do so into the future."
Barbara Geusens
Corporate Innovations Manager,
Omega Pharma Innovation & Development
"We have completed several projects with Movement and are consistently satisfied with their exemplary design work and their ability to translate our needs and clinical requirements into design proposals. Working with all members of the Movement Team has been a pleasure and their enthusiasm, passion, communication and customer service is always exceptional. I have no hesitation in engaging with Eugene and his team for future design work."
Denzell McBurney
VP R&D Urology, Teleflex
"The Usenetics process is a type of comprehensive analysis of the elements of an operation with an extremely clear and practical breakdown of both problem areas and best practices. The potential cost and even life savings are enormous."
Prof. Lee Swanstrom
Chief Innovations Officer, The IHU Strasbourg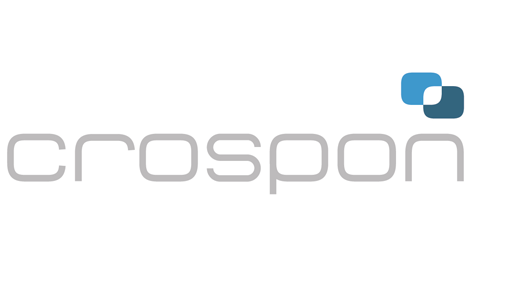 "I am impressed by an almost granular mining of ethnographic research outputs which is so purely focused on Usability and which in my experience is unique. There is significant potential for Usenetics for Med Tech companies. Usenetics appears to me to bring Usability back into focus, which can only be a good thing for all users of medical devices."
John O'Dea
CEO Crospon, Chairman Palliare,
Chairman Food Marble, Director Ceroflo, Medtronic
Ready to discuss your

next project?
Movement Industrial Design Ltd.
Level 1, The Chase, Carmanhall Road
Sandyford, Dublin
D18 Y3X2
Republic of Ireland